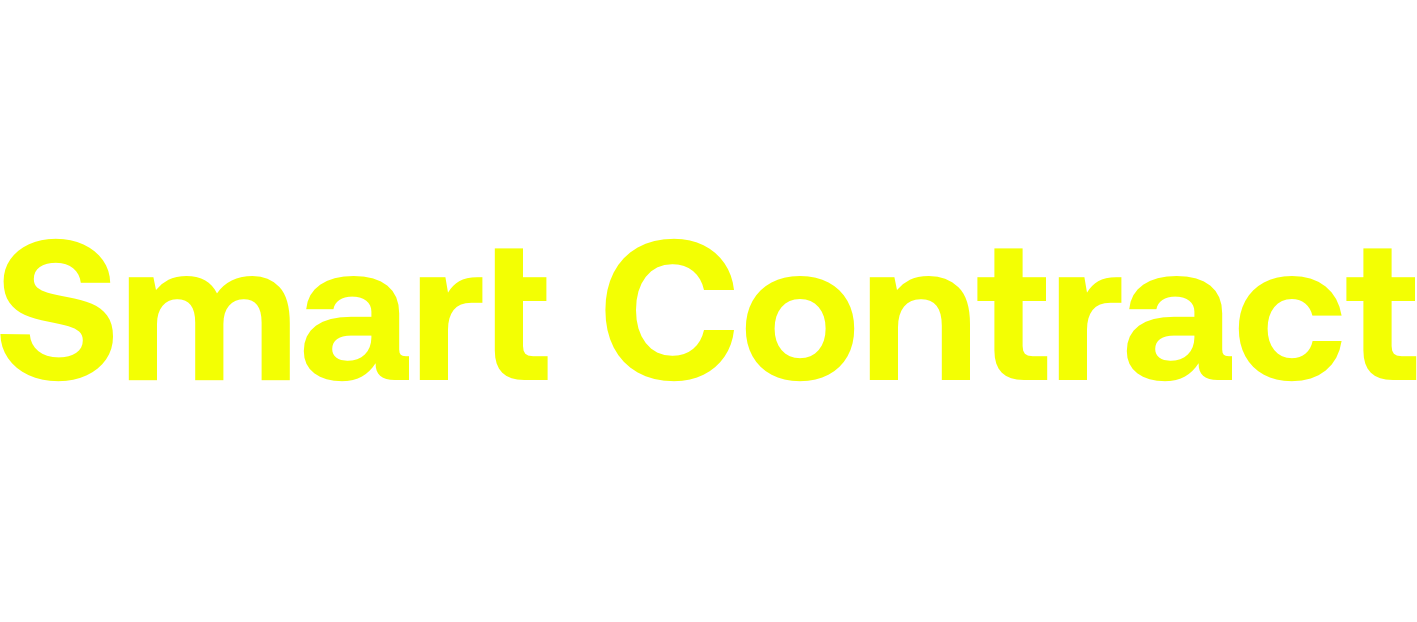 Securely connect smart contracts
with off-chain data and services
Our Services
Smart contract development
DragonSC delivers smart contracts carefully tailored to your business case. Whether it's an asset exchange or a crowdsourcing campaign, we cover every aspect of digital contract development from use case analysis to deployment.
Smart contract audit
Our smart contract audit company ensures your code works as intended. Our security experts perform platform-specific analysis to ensure optimized resource consumption and protection against cyber-attacks and data corruption.
Smart contract consulting
Environments change more in one month than most industries do in one year. We're rather good at seeing the 'bigger picture'.
Process
Creating Dialogue
Project Brief
Development
Deployment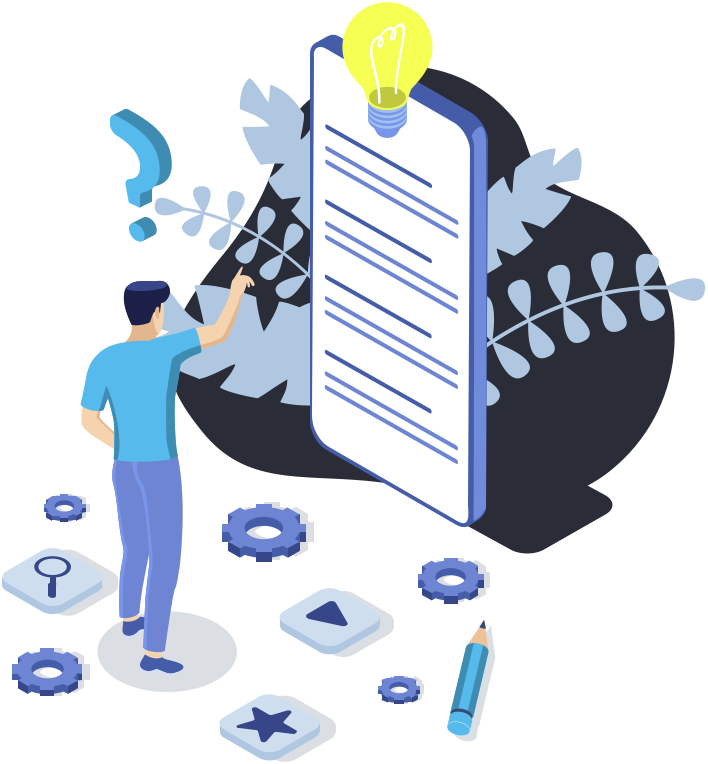 Here, we listen and learn about your project. We work with you on a video call to carefully determine your painpoints. Once we have formed a base to work with, we'll then identify and discuss risks and limitations.
Thanks for reaching out. A member of our team will get back to you shortly.
Our Previous Experience Has Been With: